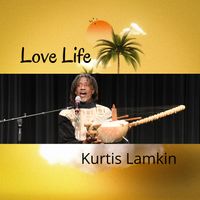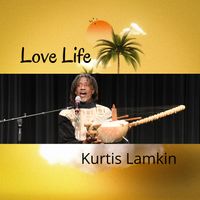 Lyrics
I say dadadoodadah
She say dadadoodadee
Mosttimes we meet someplace
in the middle sayin love life love.
Love life love.
I say stand in my shadow, woman
She say live in my light, baby
I got a sassy somethin sittin in my lap
Sayin love life love
Love life love.
I was tryin to boss her body
Truth went upside my head
The woman is the life
Love life love. Love life love.
Dadadoodadah
Dadadoodadee, baby
Dadadoodadah, pretty mommy
Mmm mm mmm
Mm mm mm mm
When my baby down
She slide next to me
She slide right next to me
Mmm mmm mm
Mm mm mmmmmm
Mmmm mm mmmmm
Mmm Mmm my love.